Hello lovely Baby Sleep Trainer families!
Welcome to the Baby Sleep Trainer Journal. Each month I'll share what's been on my mind with all of you and I hope this can be one way (of many!) we can keep in touch beyond your sleep training journey.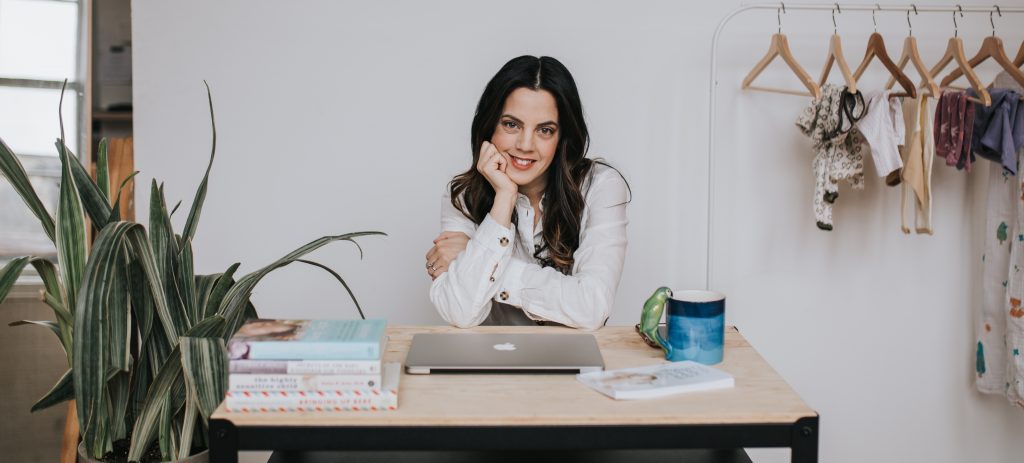 On My Mind in May
One issue that's brought increasing heaviness to my heart is the plight of migrant and refugee children around the world.
Perhaps, like me, you read the story in the New York Times of a 3 year old found wandering alone at the US/Mexico border.
"The 3-year-old boy was alone, and crying. Early on Tuesday morning, Border Patrol agents at the Fort Brown station in South Texas found the boy in a cornfield. He had his name and a phone number written on his shoes. Agents said the boy was abandoned by smugglers, who fled back toward Mexico when the Border Patrol approached."
This article goes on to state that children as young as 3 are often traveling alone, passed from (or apparently sometimes even abandoned by) one group of migrants to another.
This statement is unimaginable to me. I am literally struggling to comprehend or picture what it would look or even feel like being a child too young to talk or understand what's happening, being sent out on a journey of this magnitude without a parent or even a single other adult I'm familiar with.
Whatever your stance on migrants and refugees, one thing I know we can all agree on is the trauma that's happening to children around the world is unconscionable.
What Can Be Done to Help?
It is here that I'd like to introduce you to the Baby Sleep Trainer referral program.
For many months our BST team has toyed with several ideas for a referral program. Recently I was inspired by my amazing insurance agency to begin a very unique type of referral program.
From now on, Baby Sleep Trainer will donate $10 for each person who refers a client to any BST online program.
Each month, I will personally select a non-profit organization to send the donation, and I will also name and thank the people who sent in each referral.
Not only am I thrilled to be able to thank those who refer their friends and loved ones to our programs, I am grateful for the opportunity to introduce you to a new non-profit every month.
For the month of April 2019, Baby Sleep Trainer will donate to The Yellow Feather Fund.
As the fundraising arm of Sesame Workshop, a contribution to this amazing organization helps children with autism, those who've had traumatic experiences, as well as the over 30 million children who've been displaced by the global refugee crisis.
Sesame Workshop also has initiatives to support military families, encourage financial empowerment, health and hygiene, and gender equity.
And so, I'd like to personally thank the following people for referring families to our programs in the last month:
Jessie W.
Henry S.
Anya K
Mandi B.
Jillian M.
When you feel overwhelmed by the heaviness of the world, remember that there is always something you can do. Do not be a passive observer to the ills of the world.
Warmly your partner in sleep, Natalie xoxo