The Baby Sleep Trainer Program
Thank you so much for your interest in sleep training your baby using my online training course!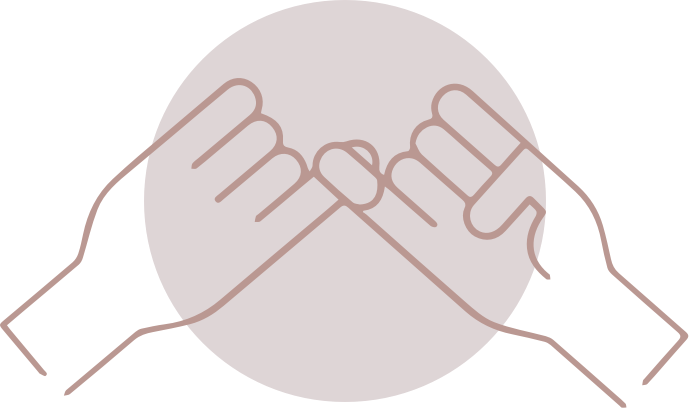 I know that if you commit to the process and follow my clear and proven instructions, you can be successful in helping your baby to sleep through the night and take healthy naps during the day!
I know that sleep training is NOT for everyone, but my method utilizes timed, in-person check-ins combined with the instant extinction of all sleep props. This means that my method is one of the most efficient and humane available – equaling quick results for you and baby with the least amount of tears possible.
Please watch above video before continuing.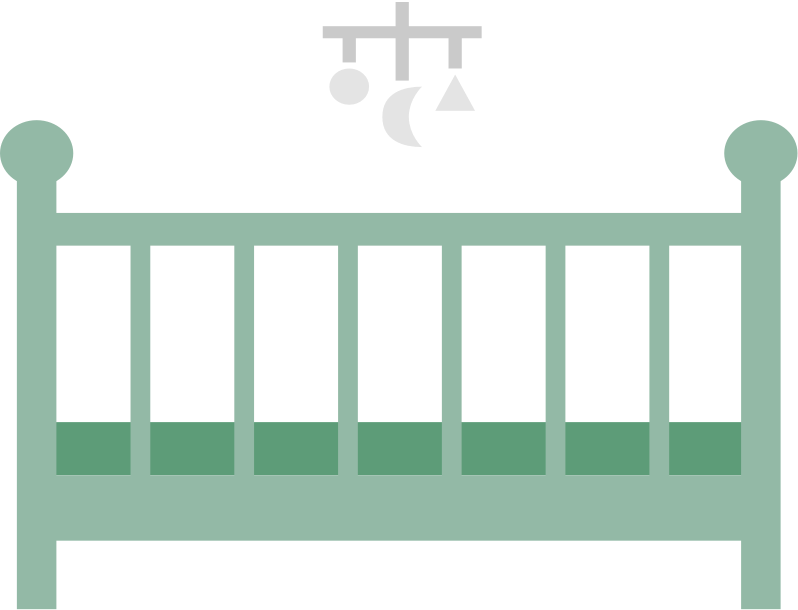 30-Day Subscription
Each package is a 30-day subscription. I do this to motivate you to act and stop waiting on the sidelines, second-guessing yourself, getting bogged down in the endless, confusing, and conflicting sleep training information out there, or going crazy from sleep deprivation. I know my method works, and it works QUICKLY!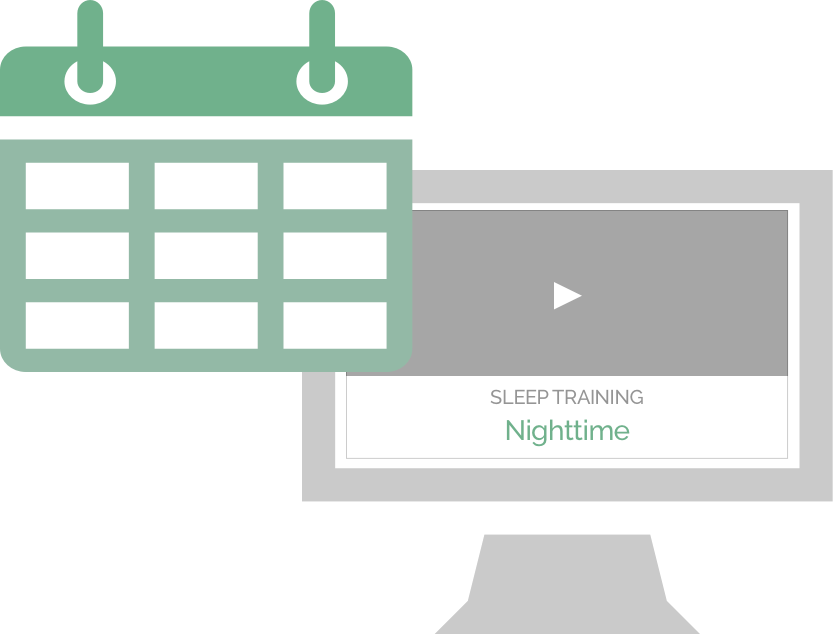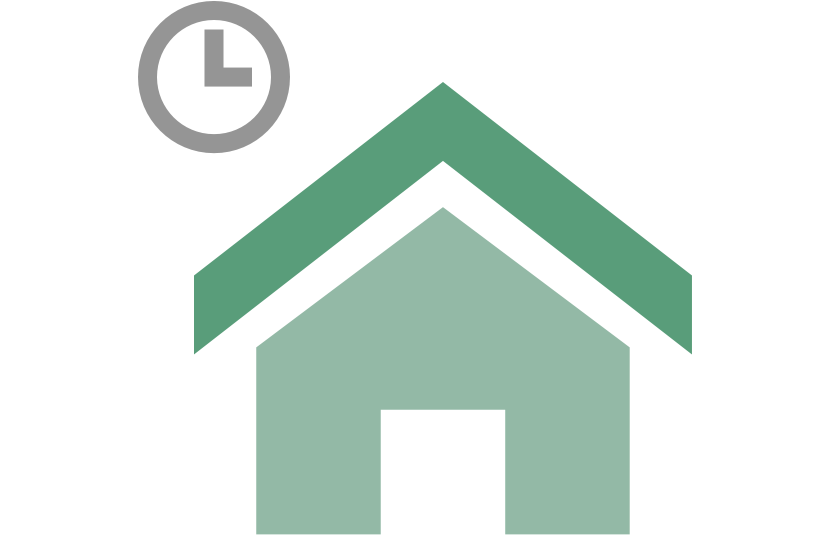 48-hour House Arrest
The actual sleep training itself requires that baby stay 100% at home for the first 48 hours of the training process but you, and other caretakers, can can come and go as needed. And you can watch ALL of the training videos in UNDER ONE HOUR! Nighttime sleep improves in usually 2-3 nights, and naps take around 2 weeks. I provide a nifty scheduling tool to help you commit to starting the process, and a step-by-step guide on exactly how to get ready. Plan to begin sleep training the same week you purchase the course in order to maximize all of the awesome features and benefits in your package! Also note, baby needs to be completely healthy prior to starting sleep training – so if baby is sick now, wait until at least 2 days after they've fully recovered to purchase.
Sleep Training Tools
There are a few items you will need to begin sleep training. Here are my top recommendations with easy links for purchasing items if needed.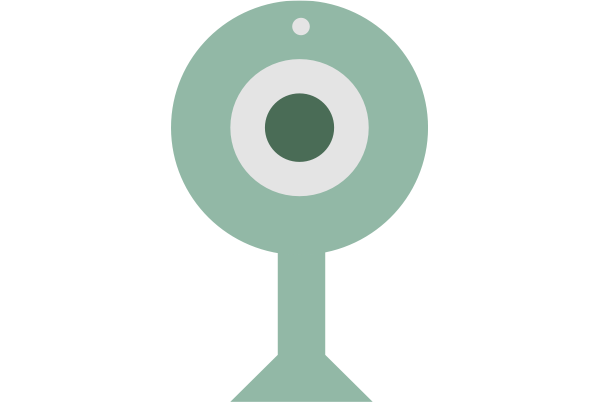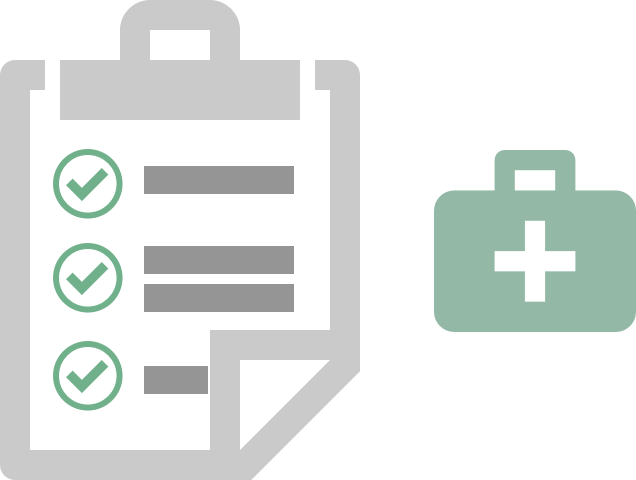 Check with your pediatrician
I advise all of my clients to speak to their pediatrician first before embarking on the sleep training journey. Here is a short and simple list of questions to review with your doctor.
A review of each package's awesome features and benefits
The Baby Sleep Trainer Program
$49
Learn how to sleep train your baby through my video training series including an E-Book, Written Training Plan, and extensive additional resources on exactly how, when, and what you need to get started.
Sleep Training Series: Access to the entire library of over 15 videos where Natalie herself explains each step of the process

Written Training Plan: A printable plan including helpful checklists, important notes from the videos, and a goal setting tool

FAQ videos: Access to an extensive library of the most commonly asked questions answered by Natalie herself to save you a phone call – from daycare to nighttime feedings to teething – Natalie covers it all

E-Book: A digital copy of Getting Your Baby to Sleep the Baby Sleep Trainer Way by Natalie Willes
The Baby Sleep Trainer Program + Support
$99
With this package, you get EVERYTHING above PLUS direct help from me!
One-on-One, Follow-up Communication, in the form of:

A weekly group video conference with Natalie

Weekly personal emails for troubleshooting with Natalie (4)

Lifetime access to a private Facebook group – your go-to community resource during your sleep training journey that lasts beyond the end of your subscription!
One final note…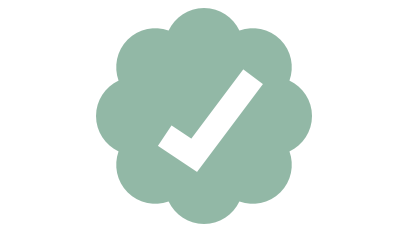 Once baby is sleep trained, to KEEP them sleep trained requires a continued commitment on your part to honor their need to sleep at home, in their bed, for naps and nighttime – as much as is possible. This doesn't mean you won't be able to run errands, shuttle your other kids around, go on vacation, or live life, but I give this disclaimer now because once you see your baby sleeping through the night and taking healthy naps (ie. your hard work paying off!) you'll want to protect that as much as possible. Trust me, it's awesome.
Do you have a question you need answered prior to purchasing?
Before continuing to purchase, please check the following boxes.
The Baby Sleep Trainer Program
$49
The Baby Sleep Trainer Program + Support
$99