Hi! I'm Natalie.
I love to make multi-course dinners, hike tall mountains, and help babies get the sleep they need.
Your baby or toddler can and will learn to sleep through the night, and take regular, consistent naps. Seriously.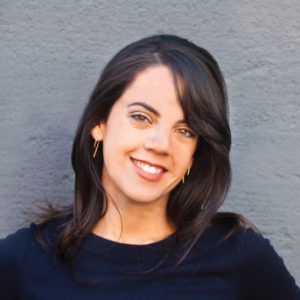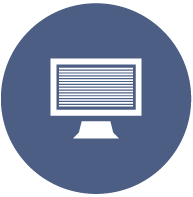 INFORMATION
Complete the Online
Sleep Audit & I'll get
back to you within
24 hours.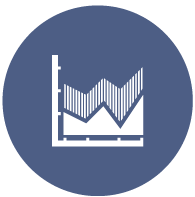 ASSESSMENT
Together, we will
evaluate the sleeping
situation of your child
and family.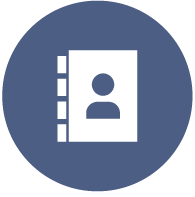 PLAN
I'll create a customized
plan fully suited to your
family to get the
sleep you need.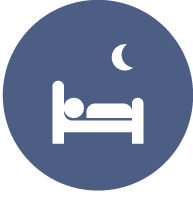 RESULTS
I'll help through the
implementation process
& adjust accordingly until
you get the best results.

What Clients Say
After little baby Henry was born, I was sleep deprived, overwhelmed and struggled adjusting to motherhood. Sadly, I knew that baby Henry was sleep deprived too! I was doing the best I could with the minimal skills...
Ready to get your family sleeping?