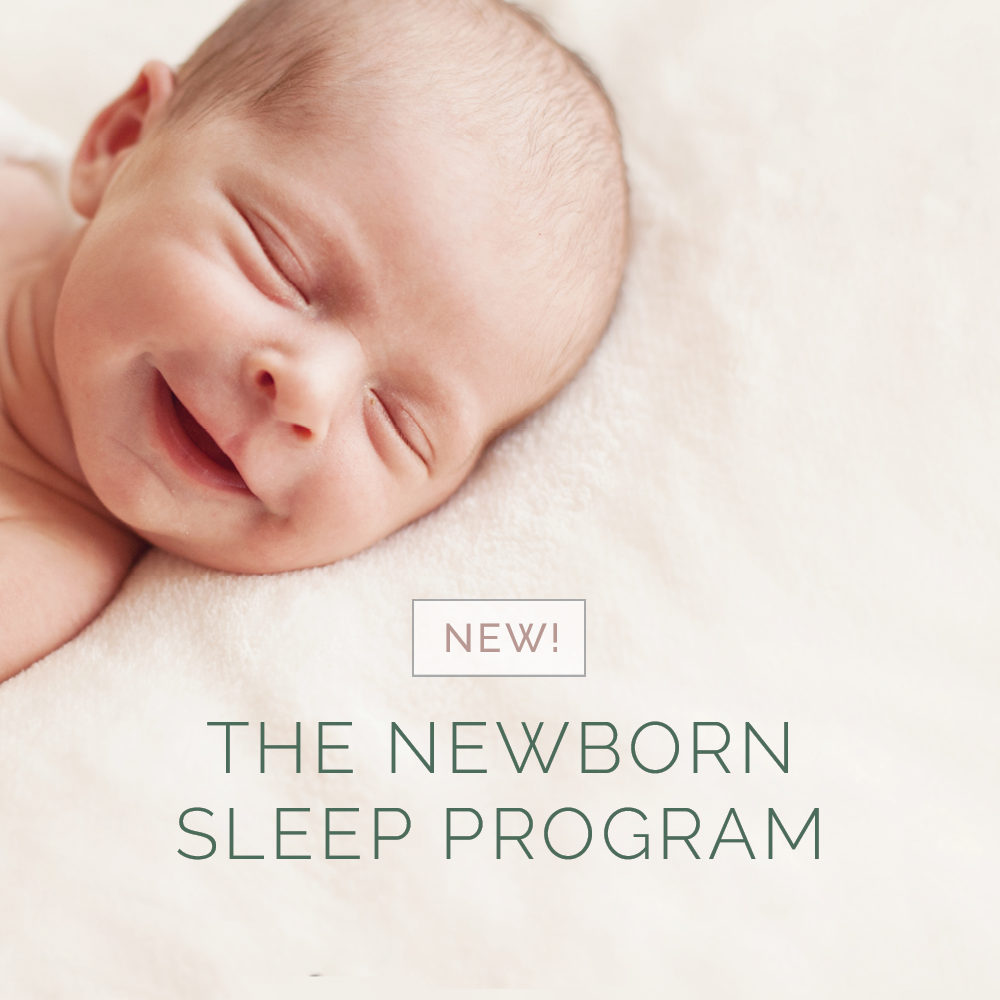 Are you pregnant and looking to learn more about what to expect once baby arrives?
Or do you have a newborn who is under 16 weeks who is up all night and asleep all day? Or maybe their daytime and nighttime sleep is all over the place?
Or maybe this is your second or third child and you want a refresher course to getting started again, and setting your new baby up for maximum sleep success?
You've come to the right place!
Let me help you!
Here's what you'll learn in the program
Baby sleep safety (which includes safe co-sleeping guidelines)

How to establish a healthy sleep foundation for your baby (which includes setting up the proper bedroom environment)

My top tools to encourage your baby to sleep longer stretches at night

How to establish an "Eat-Wake-Sleep" schedule as early as 2 weeks old

How and why to avoid a "feeding-to-sleep" relationship

The science of baby sleep

How to ensure your baby is getting enough nutrition

My favorite swaddling technique

Bedtime routine and more!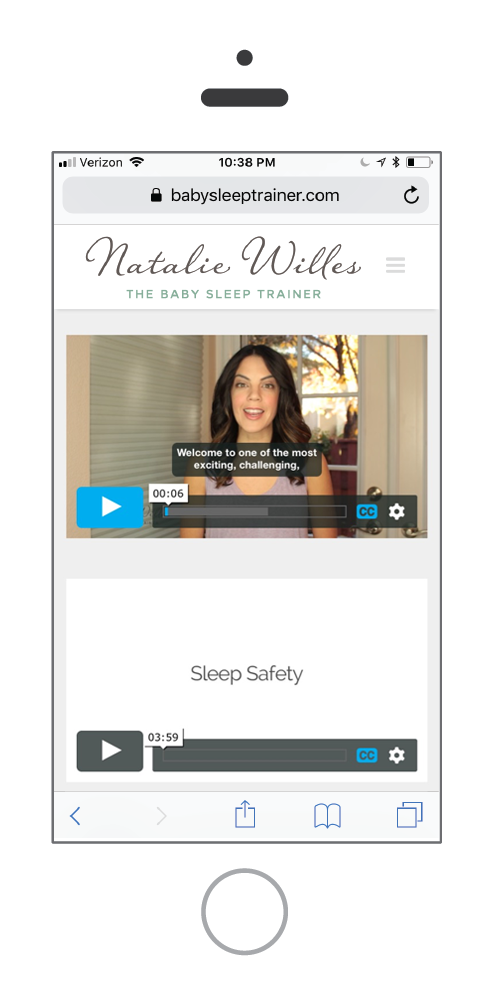 Welcome to Motherhood! Or, welcome back 😉
When your new baby arrives, well, there's nothing really in the world to prepare you! It's an amazing, life-changing, exhilarating, emotional, sometimes scary, and oftentimes challenging new adventure. And I want you to know right now, The Baby Sleep Trainer is here for you!
As an experienced mother of two and a certified sleep consultant who has helped thousands of families get their babies and toddlers to sleep, I developed the Baby Sleep Trainer method to help babies and toddlers get the sleep they need at night and take healthy naps during the day. And while my method is highly reviewed, I actually don't advise sleep training babies until they are at least 16 weeks of age based on their estimated due date.
The Newborn Sleep Program
4 Months of Access
$47
Everything you need to know to get the most sleep for you and your newborn.
Comprehensive and thorough video series on all things newborn sleep – watch whenever, wherever!

Week-by-week written guide on your newborn's milestones and how they affect their sleep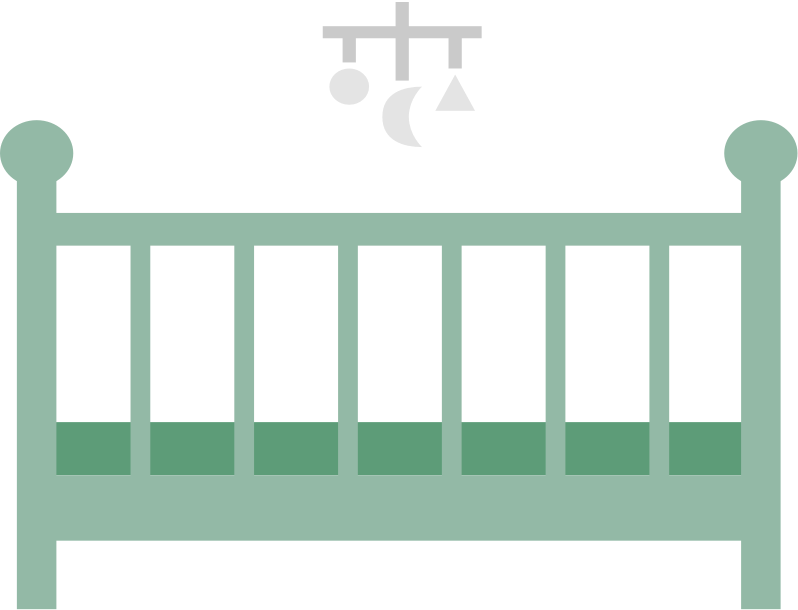 The First 16 Weeks of Life
I believe the first 16 weeks of life are all about mama and baby staying healthy, getting to know each other, and thriving! A newborn has SO MANY THINGS on their plate just coming into the world – from regulating their body temperature to learning how to breathe. And that's plenty in my book!
So while you can't sleep train a newborn, there is a long list of things you can do to get your baby sleeping longer, more restorative stretches of sleep at night! In fact, I created this newborn sleep series to help you and baby get as much sleep as possible, as early as possible.
I guarantee that everyone you know has warned you to say goodbye to your sleep for the next 18 years or so, but it doesn't have to be that way. I have an arsenal of tools, backed by scientific research, to encourage your baby to get the best (and most!) sleep possible in these crucial first few weeks of life. Yes, it is inevitable that there may still be some sleepless nights and zombie days in the beginning, but if you follow my advice, you and baby will be a part of an exclusive group of parents that only have to go through a few sleepless nights rather than weeks or even years!
And on top of these information-packed videos, you'll also get: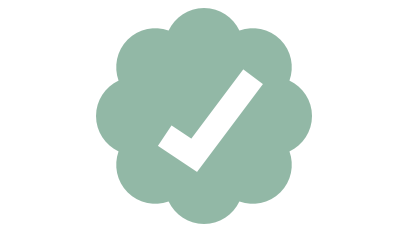 I want you to enjoy every second possible with your new baby, and I know that good sleep will definitely help!
Do you have a question you need answered prior to purchasing?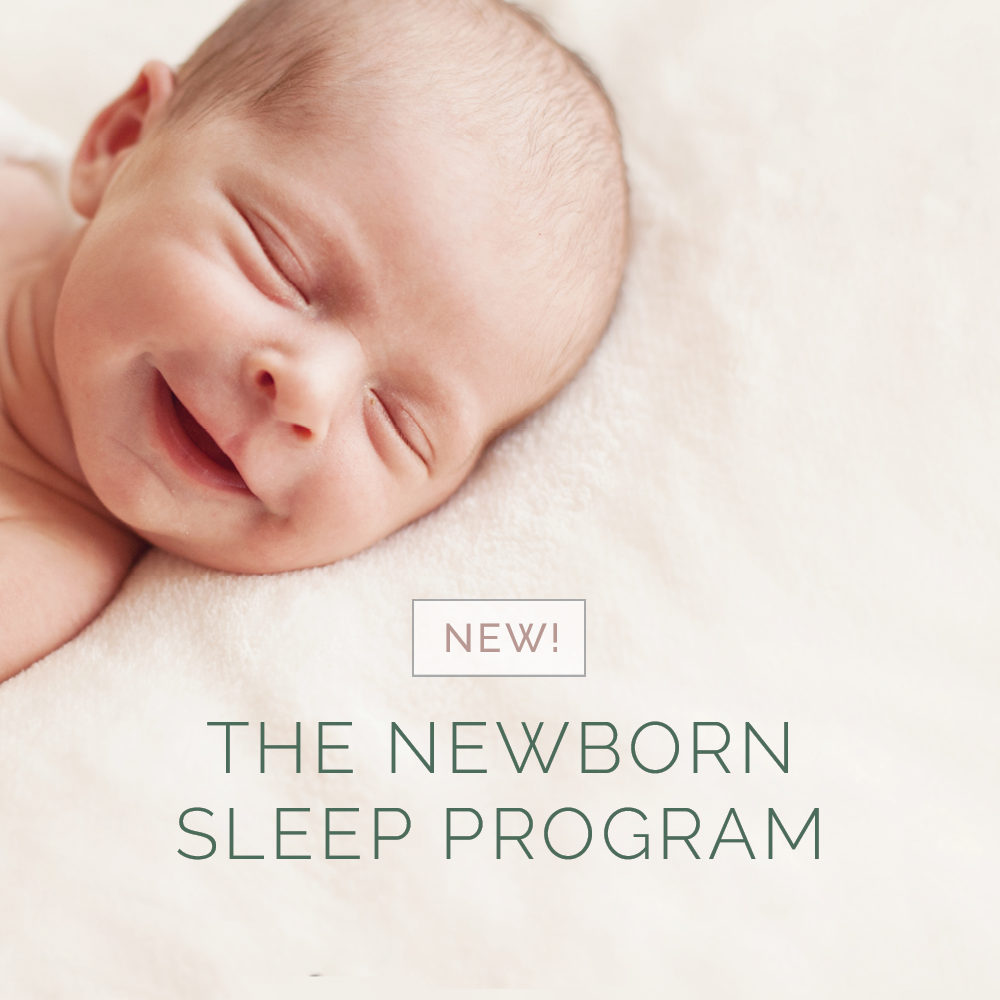 The Newborn Sleep Program
$47